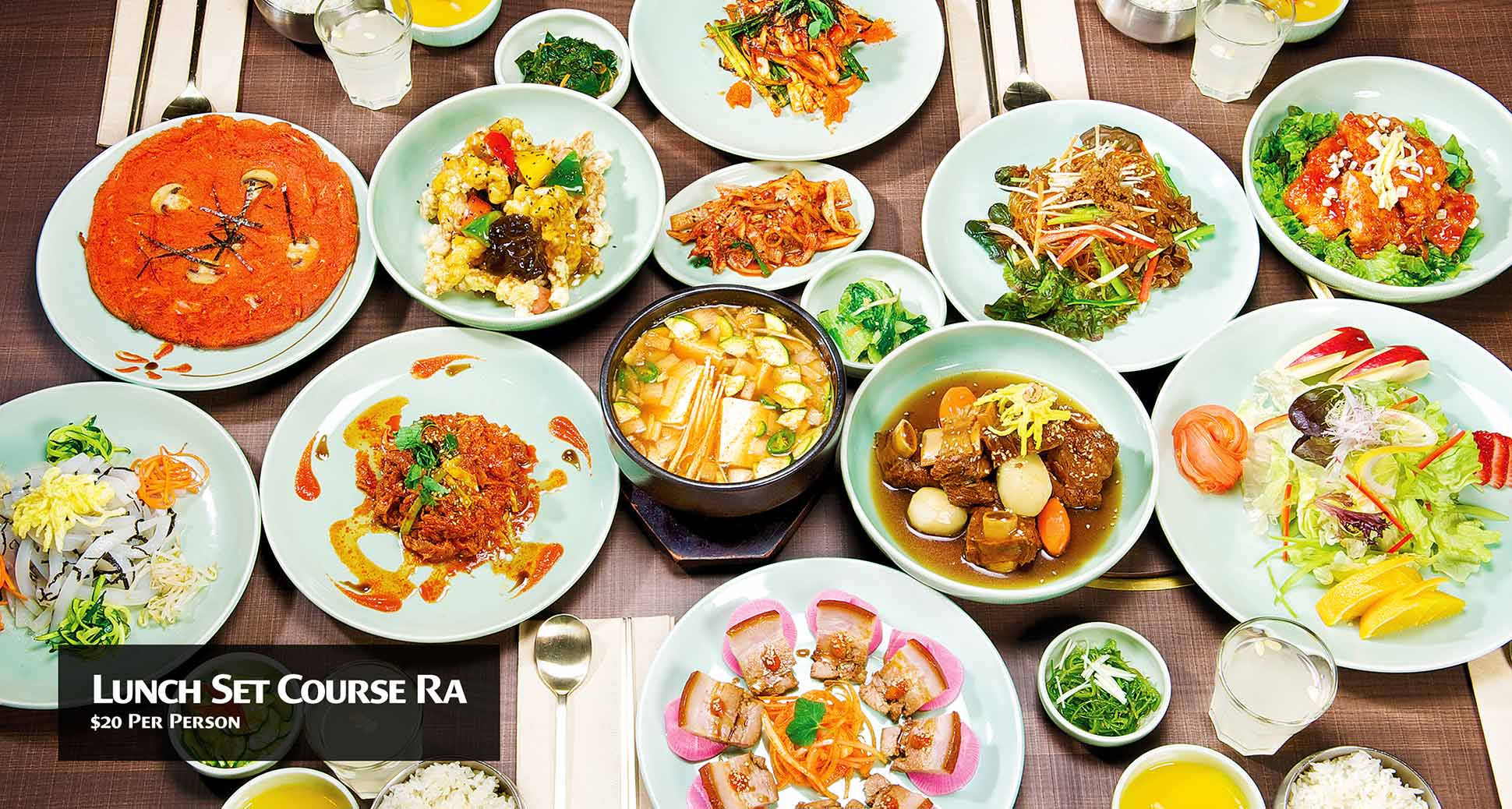 Come and enjoy the last long weekend of summer at sura korean Cuisine!
SURA will be open regular hours on Monday, September 7th!
This long weekend, get together with your family and friends at SURA Korean Cuisine. With all your favourite Korean food from fantastic lunch set courses to Galbi — Wholesome grilled beef short–ribs marinated in authentic Korean barbecue sauce, your event with us will be one they're talking about for years to come.
As well as top notch Korean menu, a team of professional staff at SURA will work with you to ensure that every detail of your dining-out experience meets your expectations.
Like our Facebook page to win a $100 gift card in our monthly draw!
SURA Korean Cuisine Restaurant Vancouver
。。。。。。。。。。。。。。。。。
SURA Korean Royal Court Cuisine:
Best Korean winner of Vancouver Magazine's 2013 Restaurant Awards
Silver Korean winner of Vancouver Magazine's 2014 Restaurant Awards