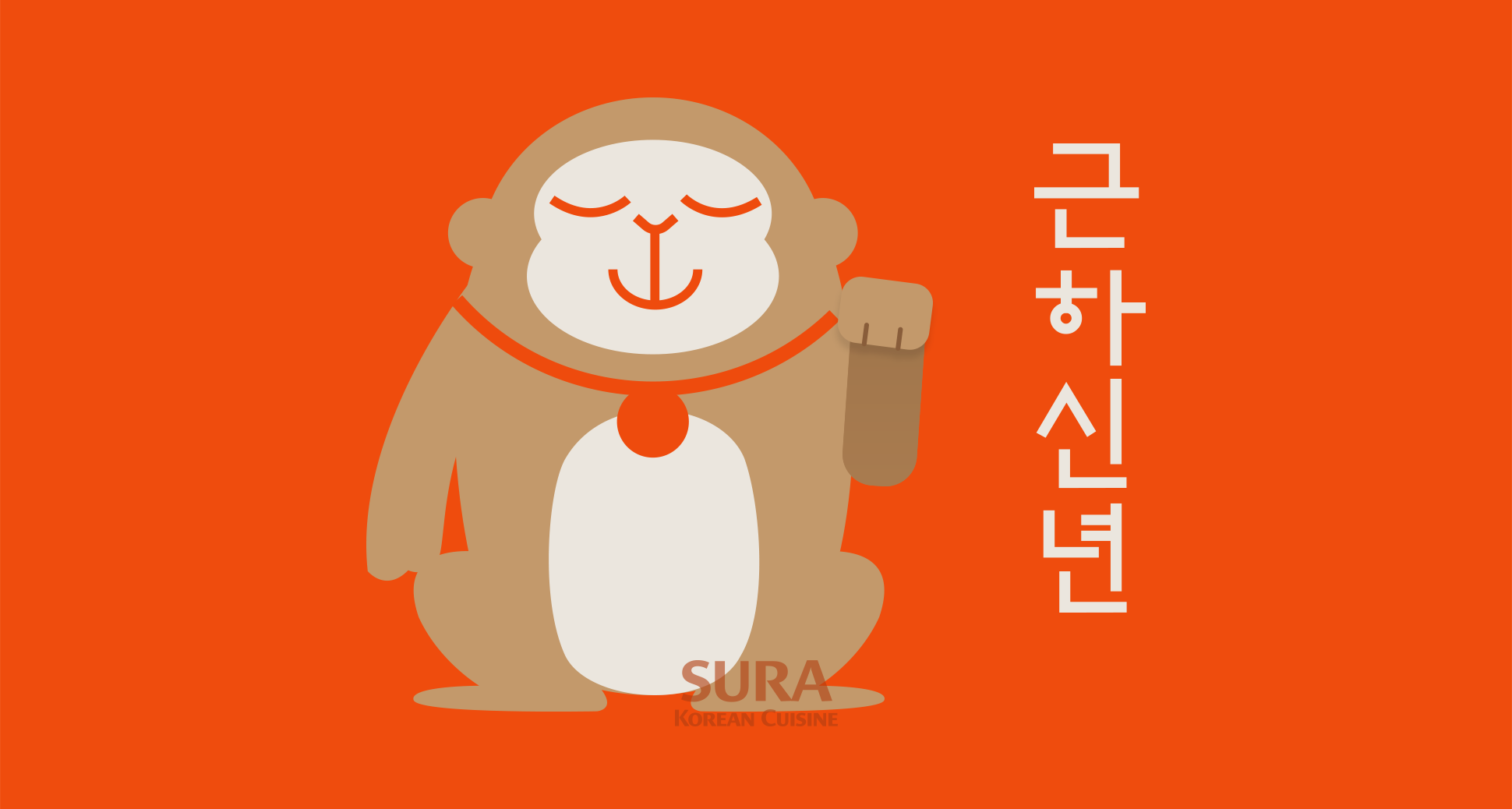 Happy chinese new year!
Happy Chinese new year!!! Chinese New Year's Day is the first day of the Chinese lunar calendar, although the date is different each year on the Gregorian calendar: between January 21th and February 20th. In 2016, it's Monday February 8th.
February 8th marks the Year of the Red Monkey on the Chinese lunar Calendar. It is a time for families to be together. Wherever people are in the world, they come home to celebrate this festival with their families. Thankfully, it is a statutory holiday in British Columbia as in Family Day, which was originally created to give people time to spend with their families but it also provides a day off between New Years Day and Good Friday as they are approximately three months apart.
It is also a time to celebrate the start of a new business year and wishing for profits and success in various vocations. If you have been frequent to the China town, you may have observed some visual references as the Lunar New Year approaches. Lucky decorations have adorned streets, buildings and houses, such as red lanterns hanging in streets and businesses and red colour paper-cuts and couplets with common themes of Good Fortune or Happiness!
SURA Korean Cuisine Restaurant Vancouver
Like our Facebook page to win a $100 gift card in our monthly draw!
。。。。。。。。。。。。。。。。。
SURA Korean Royal Court Cuisine:
2015 TripAdvisor® Certificate of Excellence
Best Korean winner of Vancouver Magazine's 2013 Restaurant Awards
Silver Korean winner of Vancouver Magazine's 2014 Restaurant Awards