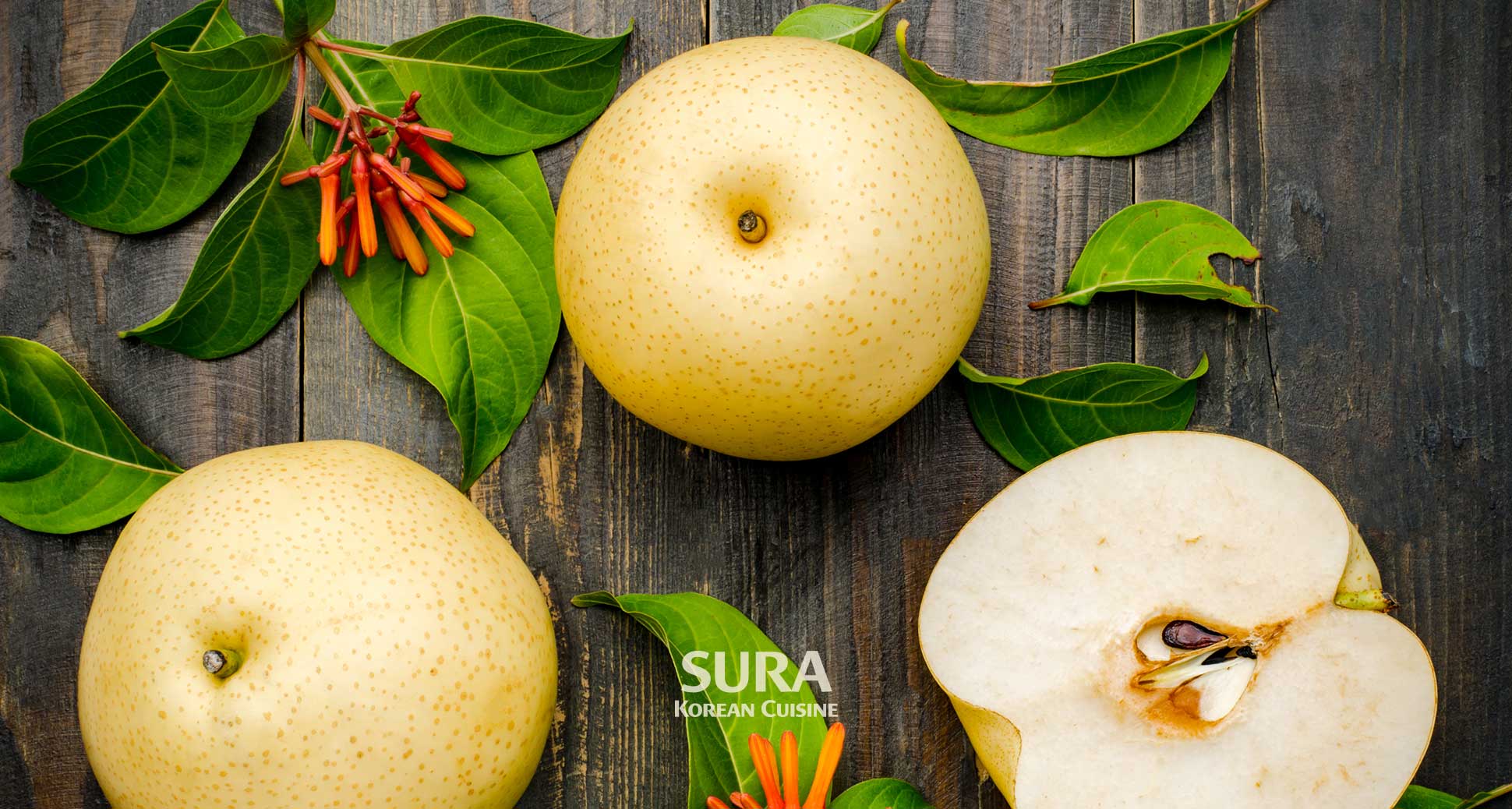 Korean home remedies to enjoy when the winter weather wears you down
You might already be missing the always-bright-sun-summer weather, but we need to brace ourselves for Winter. Don't fuss a bit: we are going to help you prepare for some chilly winter weather: here are 5 Korean home remedies to enjoy when the winter weather wears you down!
1. Yoo-Ja-cha
Yoo-Ja-cha is made by thinly slicing Yuzu fruit and combining it with honey or sugar. The fruit is so prepared because of its otherwise sour and somewhat bitter taste. Though the word Yuzu is sometimes translated into English as citron, the citron and the Yuzu are distinct types of citrus fruits. It is then preserved in jars and can be taken out from the refrigerator, then, when needed, a tablespoon of this is stirred into a cup of (usually) hot water.
Yoo-Ja-cha is used in South Korea, as a herbal remedy for the common cold and similar winter illnesses. This tea is actually beneficial for colds and headaches as it is packed with Vitamin C, hence Yoo-Ja-cha can also prevent colds and fatigue in the future! And Yoo-Ja-cha treats alcohol poisoning, aids digestion, brings down fevers, and soothes inflammation of throats. So, drink up everyone!
2. Yukgae–Jang
Yukgae–Jang is spicy beef soup made with shredded beef, scallions, bean sprouts, mushrooms, and other healthy ingredients such as bean sprouts and bracken fern. Due to the healthy ingredients and its spiciness, the soup helps clear out your sinuses and is said to clean your liver, and of course making it a great meal especially when you have a cold or suffering from a hangover.
3. Galbi–tang
Galbi–tang is hearty beef soup, its broth made by simmering beef ribs and radish for about 4-5 hours. Nowadays different variations can be made by adding ginseng, jujube, pine nuts, or even Asian herbals for more health benefits of said soup. Due to high concentrations of amino acids, vitamins, and iron, Galbi–tang is widely recognized for its effects of preventing anemia! Or you can try this wonderful Korean soup for its awesome taste at Sura Korean Restaurant!
4. Spicy Galbi-Jjim
Spicy Galbi-Jjim is definitely a quintessential Korean food which can be enjoyed both during Summer and Winter. It's an authentic Korean dish that is of braised beef short–ribs with carrots and daikon radish in hearty & spicy sauce. This dish is characterized by its spiciness, so it is great to eat with a bowl of steamed rice when you feel cold. Or during Summer, it is just refreshing to enjoy this fantastic dish with Naeng–Myeon (Korean style cold buckwheat noodle) on the side.
5. Steamed Asian Pears and Honey
Have you tried Asian pears yet? If not, you should definitely do so. They are sweet, juicy, delicious, and not tart or bitter in the slightest. The fruit is delightful when consumed naturally, but you can try this when you are under the weather: After steaming Asian pears for about 15 minutes, adding honey and eat it with a spoon. This simple method can help heal cough and sore throat symptoms rather than suppressing it. By eating this 2 to 3 times a day, you can quickly notice a significant difference in recovery.
You can watch the video on how to prepare this steamed Asian pears and honey her at the following link. [Watch the video]
Here at SURA, we are committed to using only the freshest & the finest ingredients available. Because along with outstanding customer service, we believe it is our most sincere appreciation of our customers. We hope you will visit us soon to enjoy the excitement!
SURA Korean Cuisine Restaurant Vancouver
。。。。。。。。。。。。。。。。。
SURA Korean Royal Court Cuisine:
2017 Best Korean winner of Georgia Straight 20th Annual Golden Plates
2016 ‎Best Korean winner of Westender Best of the City Dining
2015 TripAdvisor® Certificate of Excellence
2014 Silver Korean winner of Vancouver Magazine's Restaurant Awards
2013 Best Korean winner of Vancouver Magazine's Restaurant Awards