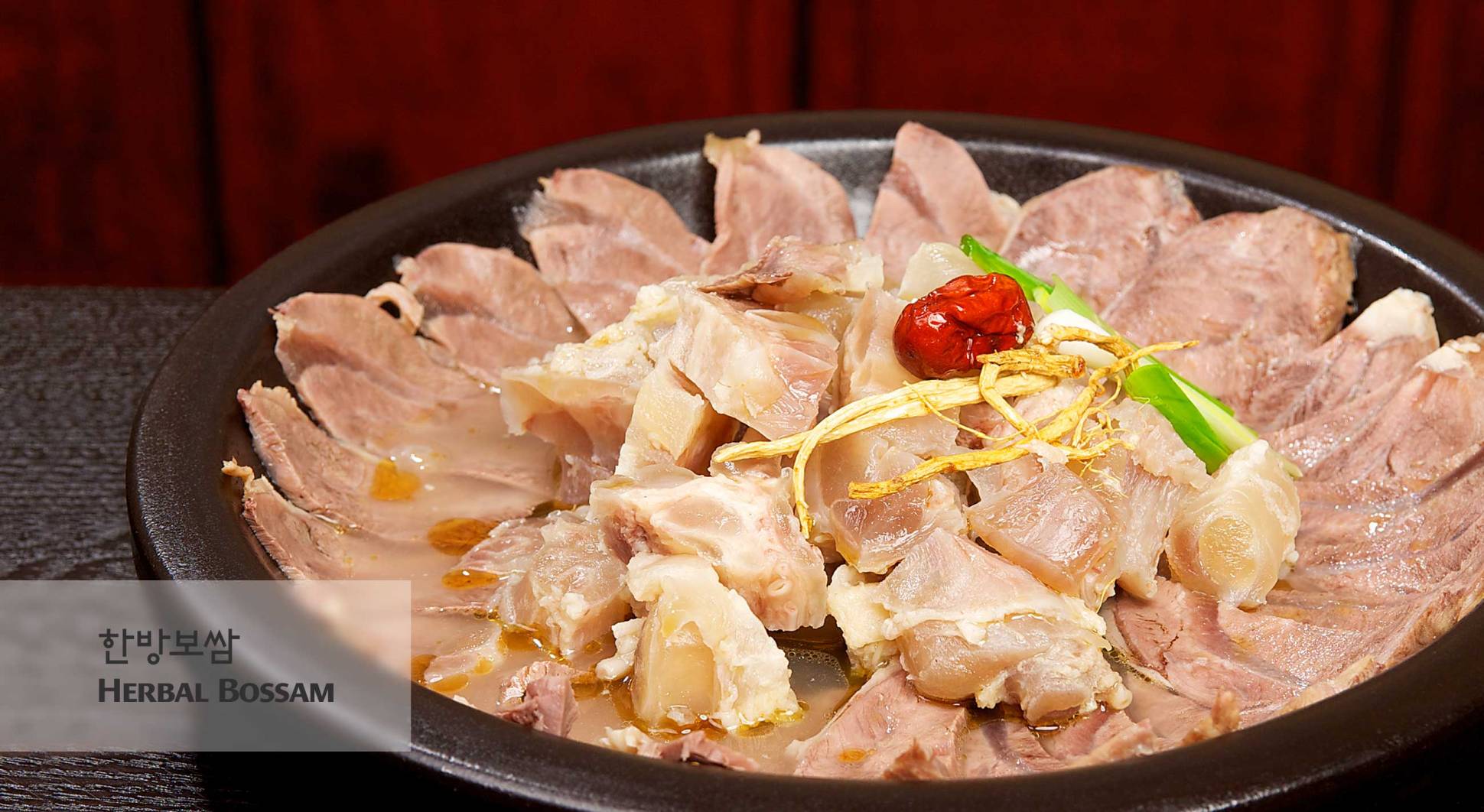 Specifically designed for you
Complete your day or family/private party with sumptuous SURA Dinner Set Course menus at SURA Korean Royal Cuisine Restaurant Vancouver!
You will experience the art of Korean Royal Cuisine we have designed specifically for you, and there are three Set Course menus for you to choose when making your reservation.
Please note:
Dinner Set Course or Set Course SURA is available all day for a group of 4 people or more. SURA套餐 只能四位或者四位以上的团体预约. 我们担心如果您的团体只有三位或以下, 您不能点这个套餐.
It takes us a few days to prepare Dinner Set Course or Set Course SURA so please be kind enough to place your order three days ahead of time. 请提前三天预约 SURA套餐.
SURA Korean Cuisine Restaurant Vancouver
。。。。。。。。。。。。。。。。。
SURA Korean Royal Court Cuisine:
Best Korean winner of Vancouver Magazine's 2013 Restaurant Awards
Silver Korean winner of Vancouver Magazine's 2014 Restaurant Awards