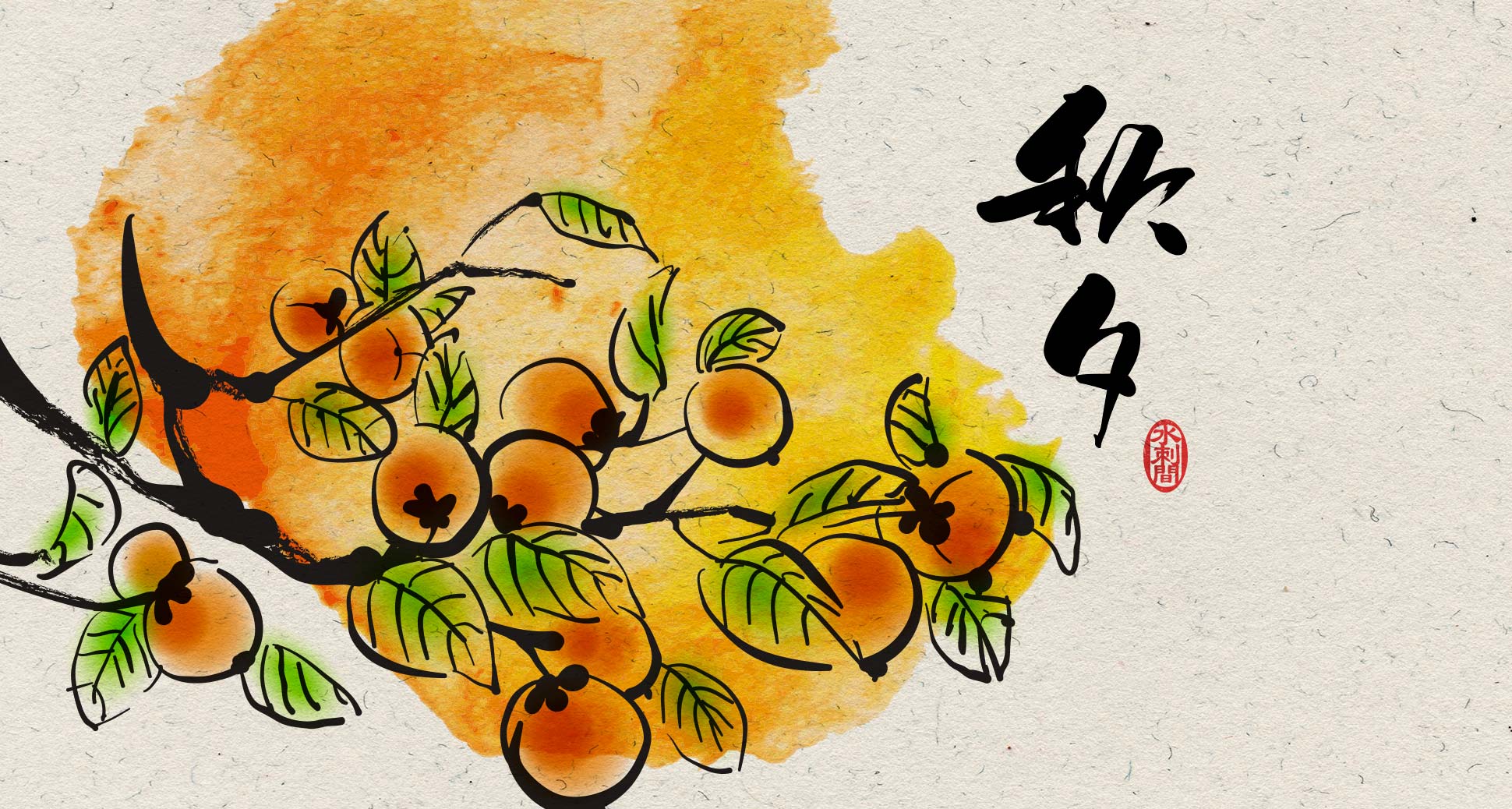 Happy hangawi everyone!
풍성함, 넉넉함, 추석이 그러한 이유는 가족들의 가득함 때문일 것입니다. 가족과 함께 넉넉한 보름달처럼 정이 넘치는 즐겁고 풍요로운 한가위 명절 보내세요~
Hangawi/Chuseok/추석 is one of Korea's three major holidays, along with 설날/Seolnal (New Year's Day) and 단오/Dano (the 5th day of the 5th month of the lunar year). Han means "big" and Gawi means "the ides of August/Autumn" (August 15th according to the lunar calendar is when the full harvest moon appears). Hangawi/Chuseok was the day on which Koreans, an agrarian people throughout most of history, gave thanks to their ancestors for the year's harvest, and shared their abundance with family and friends.
This year, Chuseok is this Thursday September 15. Visit SURA Korean Cuisine Restaurant Vancouver to indulge yourself with the authentic Korean cuisine and full of flavour experience!
Happy Hangawi everyone!
SURA Korean Cuisine Restaurant Vancouver
Like our Facebook page to win a $100 gift card in our monthly draw!
。。。。。。。。。。。。。。。。。
SURA Korean Royal Court Cuisine:
2015 TripAdvisor® Certificate of Excellence
Best Korean winner of Vancouver Magazine's 2013 Restaurant Awards
Silver Korean winner of Vancouver Magazine's 2014 Restaurant Awards