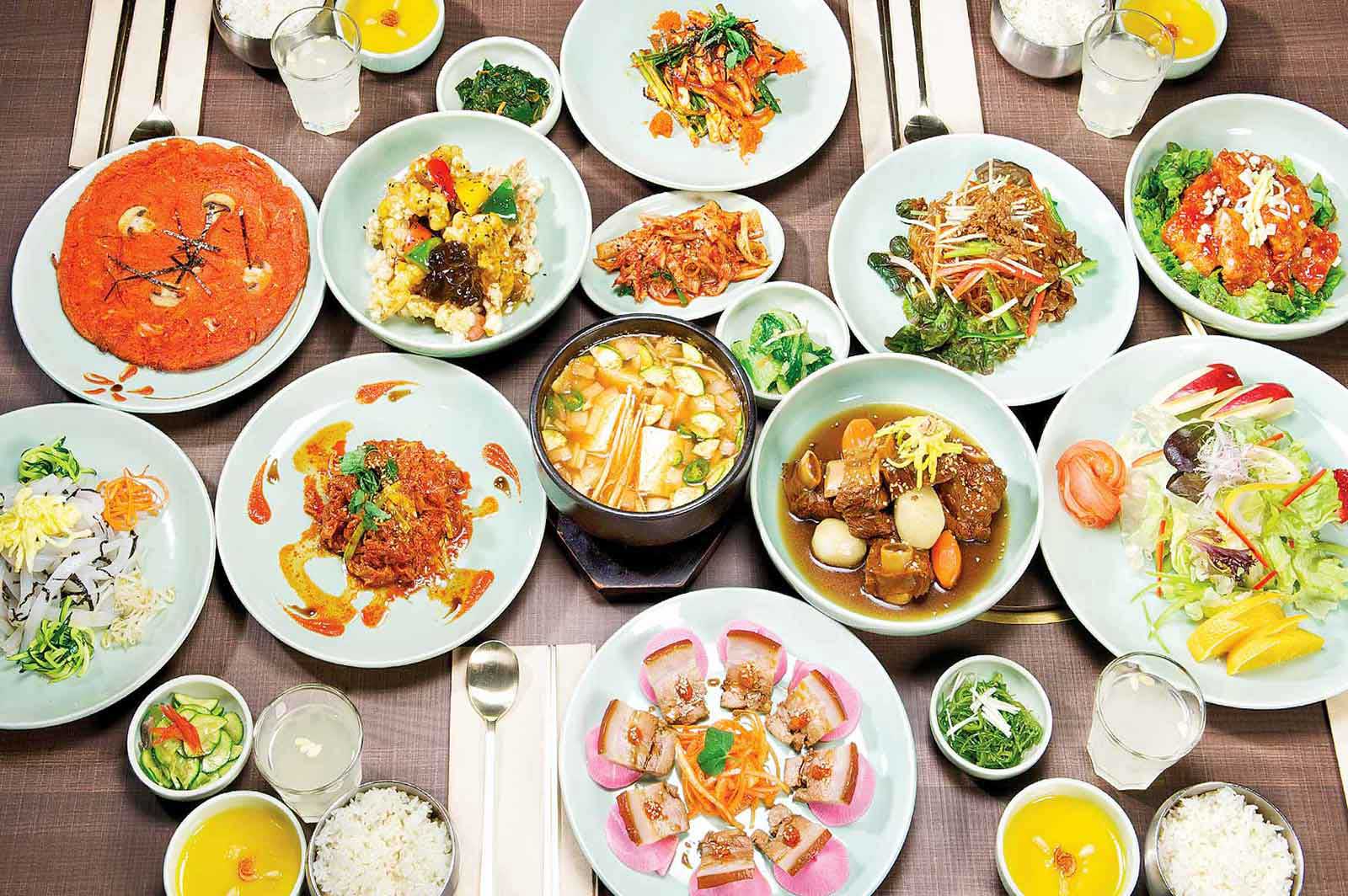 SURA Lunch Special
SURA招牌午間套餐
$25 per person
All menu items are served together at once.
The menu requires a minimum of 2 orders.
Each customer must order the lunch menu or 1 regular menu item.
An additional order should be for 2 people or more.
The menu items are subject to change according to seasonality and availability.
The menu items cannot be substituted.
A 15% auto-gratuity will be added to the bill.
Image shown here may differ from the actual served food due to seasonal ingredients.