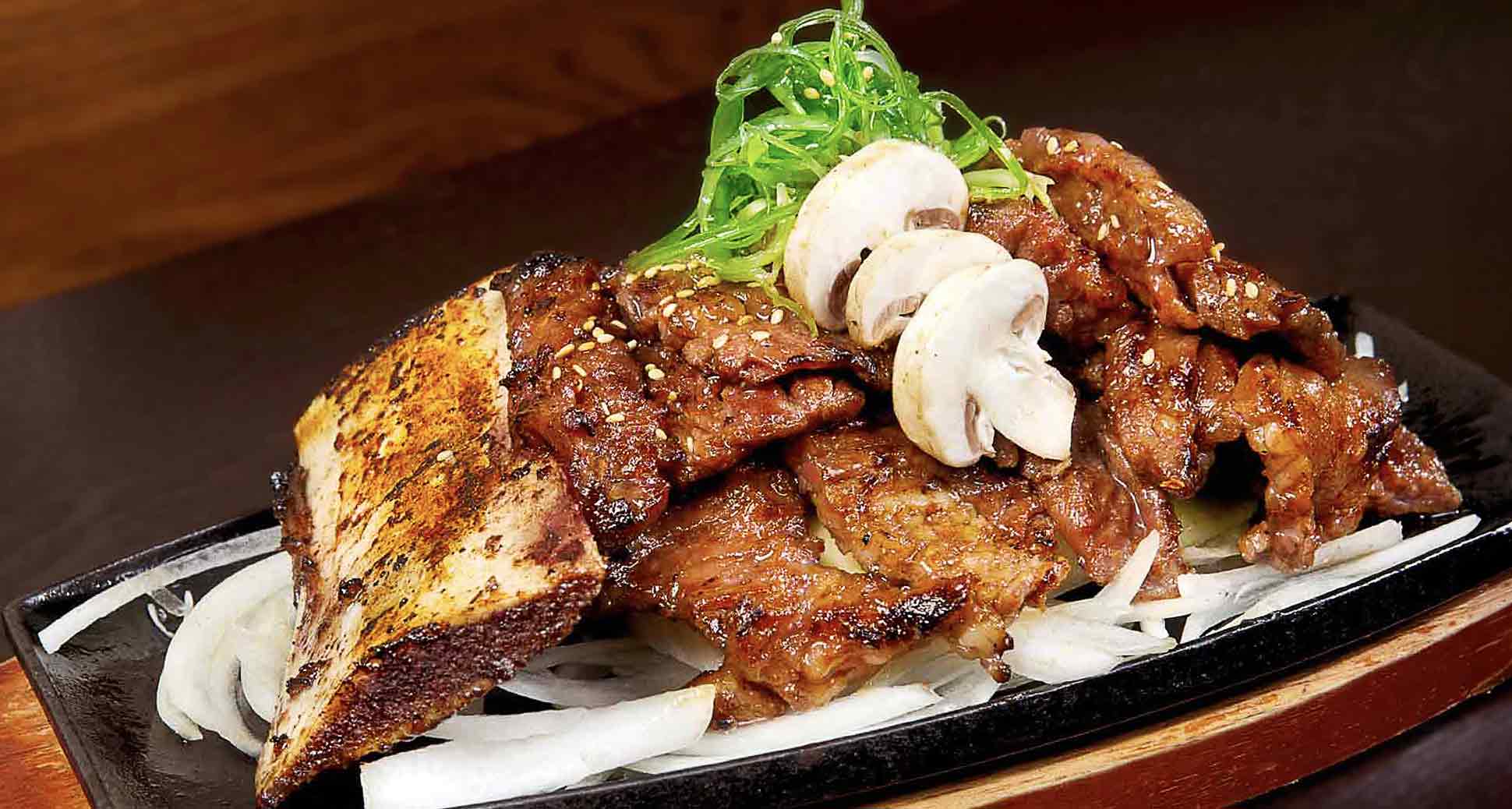 SURA Family Events: Get 50% off on Your 2nd Barbecue Order!
Step into the mouthwatering world of Korean barbecue at SURA Korean Cuisine Vancouver! When you dine with us, treat your taste buds to an incredible 50% discount on your second order from our Barbecue menu, featuring options like Galbi, Spicy Sliced Pork, SURA Chicken, and Pork Galbi!
★ Promotion Period:
Available every Monday to Wednesday, from October 16, 2023, to November 29, 2023.
★ Details:
Your path to savoury savings is simple: After enjoying any item from our

Barbecue menu

, such as Galbi, Spicy Sliced Pork, SURA Chicken, or Pork Galbi; if you order a second one for takeout, we will pack said order with a brilliant 50% discount, ready for your family to enjoy at home as you depart.
★ Please Note:
While we'd love for you to savour our flavours within our walls, we kindly request that you save your second order for home enjoyment.

Your packed second order won't include steamed rice and our beloved banchans, the delightful side dishes that usually accompany our main courses.

Please note that this promotion is not available on Statutory Holidays in BC, Canada.

This special offer is available to individual customers. If you're dining with loved ones, each person can relish a 50% discount on their second Barbecue menu order.
★ Our Restaurant Hours
Open Everyday
Lunch : 11:30am-4pm ☆ Last-Call: 3pm
Dinner : 5pm-9:30pm ☆ Last-Call: 8:30pm
。。。。。。。。。。。。。。。。。
SURA Korean Cuisine Restaurant Vancouver
。。。。。。。。。。。。。。。。。
SURA Korean Royal Court Cuisine:
2022 Best Korean winner of Georgia Straight 25th Annual Golden Plates
2017-2021 Best Korean winner of Georgia Straight Annual Golden Plates
2016 ‎Best Korean winner of Westender Best of the City Dining
2015 TripAdvisor® Certificate of Excellence
2014 Silver Korean winner of Vancouver Magazine's Restaurant Awards
2013 Best Korean winner of Vancouver Magazine's Restaurant Awards