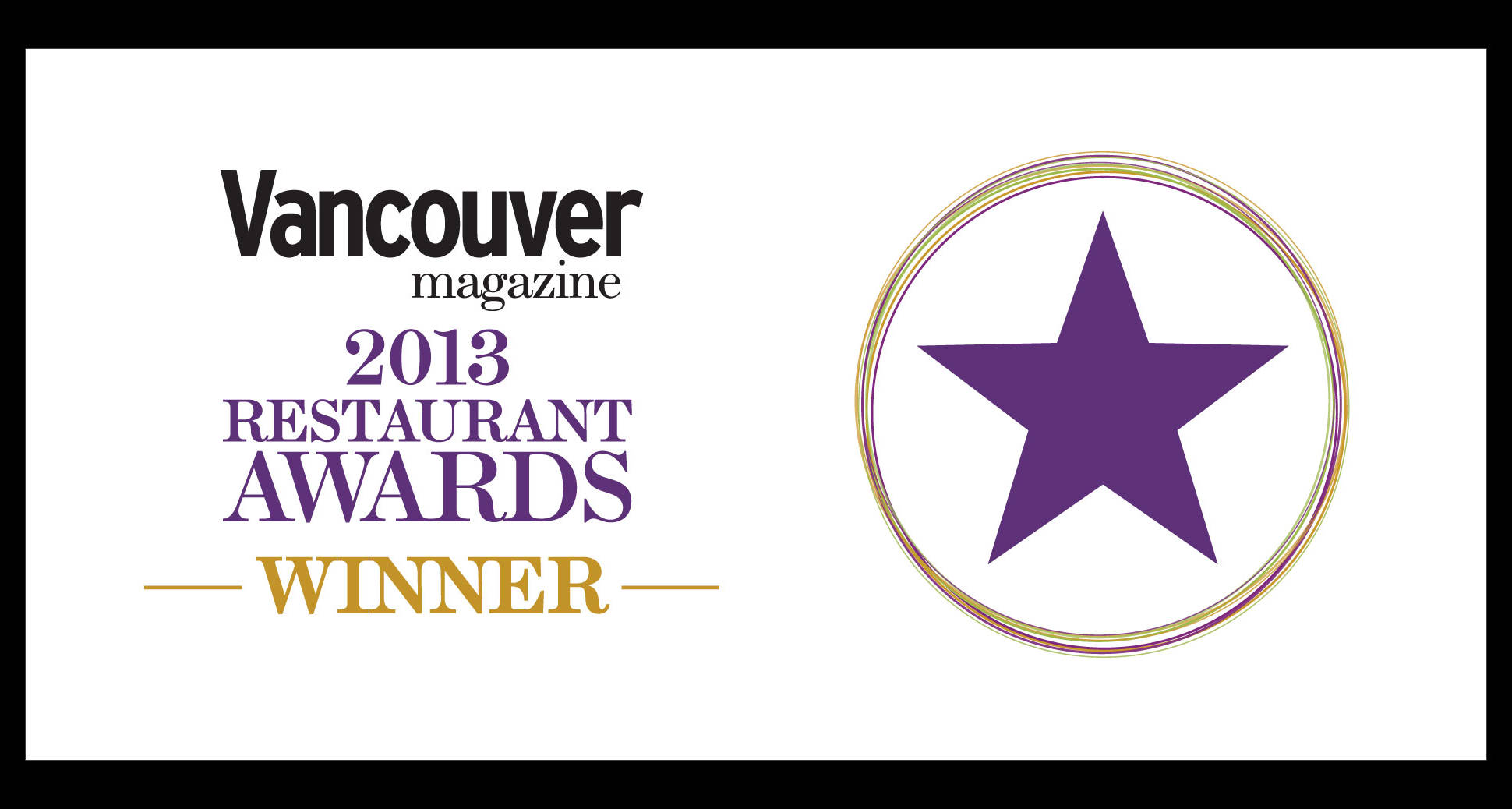 Sura is the best Korean gold winner of Vancouver magazine's 2014 restaurant awards!
We are extremely proud to announce that SURA is the Best Korean Gold winner of Vancouver Magazine's 2013 Restaurant Awards! "Many of our Korean restaurants focus on a student clientele," said one [judge], "but SURA Korean Royal Cuisine Restaurant is smart and sophisticated." Don't miss Pork Belly Bossam, slowly simmered and served with bright kimchi." Thanks for the kind words! And we couldn't do it without the support of our customers! Thank you!
http://www.vanmag.com/Restaurants/Best_Korean_2013
Like us on Facebook to win a $100 gift card in our monthly draw!
SURA Korean Cuisine Restaurant Vancouver
。。。。。。。。。。。。。。。。。
SURA Korean Royal Court Cuisine:
Best Korean winner of Vancouver Magazine's 2013 Restaurant Awards