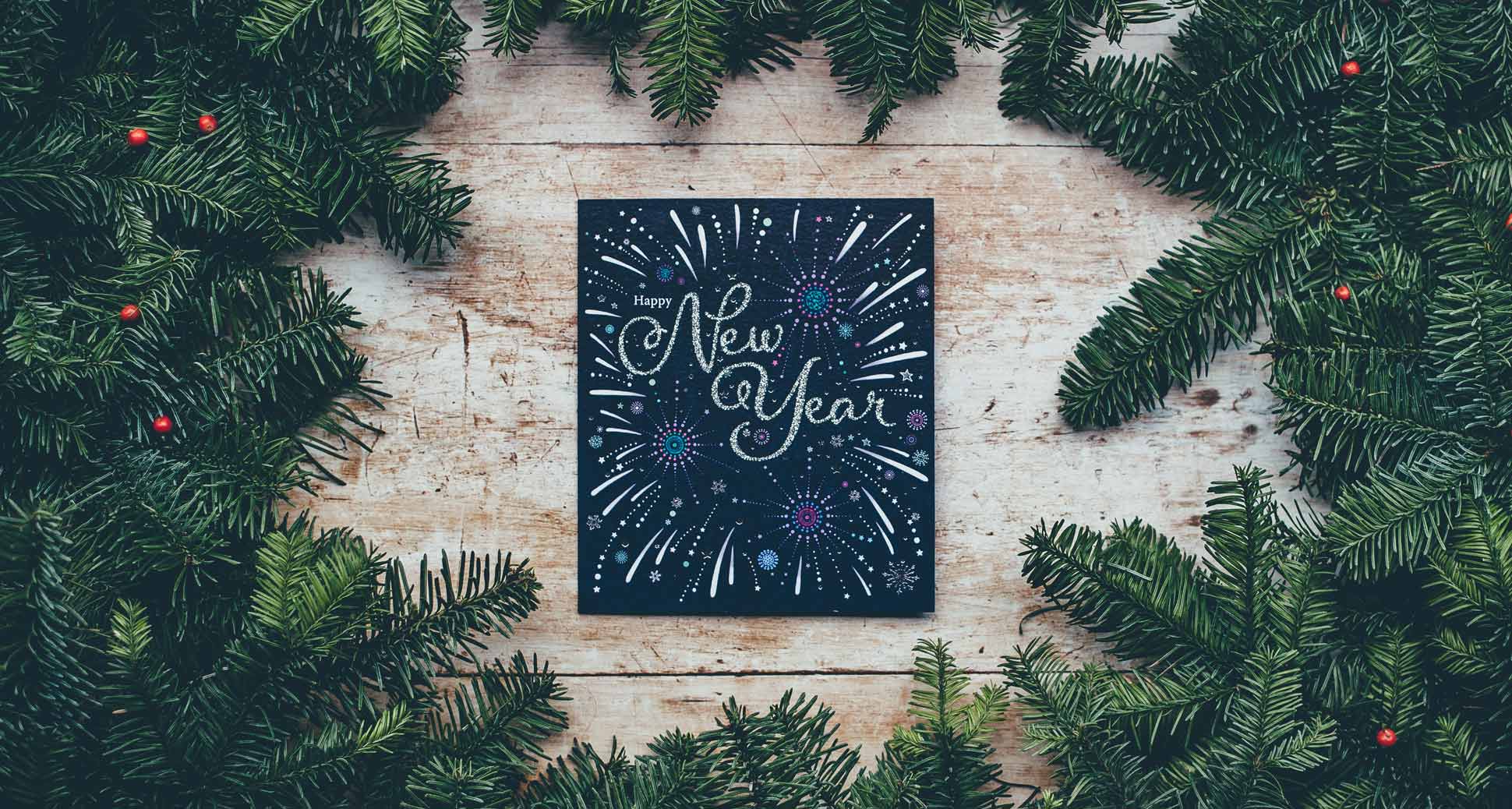 Temporarily Closed for Kitchen Upgrades: Dec. 29, 2021 – Jan. 4, 2022
SURA Vancouver is taking year-end holidays: From December 29th 2021 to January 4th 2022, we're closed for the scheduled kitchen equipment upgrades.
We'll return with our regular hours on Wednesday January 5th 2022.
May the holiday season bring only happiness and joy to you and your loved ones! Happy New Year!
。。。。。。。。。。。。。。。。。
SURA Korean Cuisine Restaurant Vancouver
。。。。。。。。。。。。。。。。。
SURA Korean Royal Court Cuisine:
2021 Best Korean winner of Georgia Straight 24th Annual Golden Plates
2020 Best Korean winner of Georgia Straight 23rd Annual Golden Plates
2019 Best Korean winner of Georgia Straight 22nd Annual Golden Plates
2018 Best Korean winner of Georgia Straight 21st Annual Golden Plates
2017 Best Korean winner of Georgia Straight 20th Annual Golden Plates
2016 ‎Best Korean winner of Westender Best of the City Dining
2015 TripAdvisor® Certificate of Excellence
2014 Silver Korean winner of Vancouver Magazine's Restaurant Awards
2013 Best Korean winner of Vancouver Magazine's Restaurant Awards