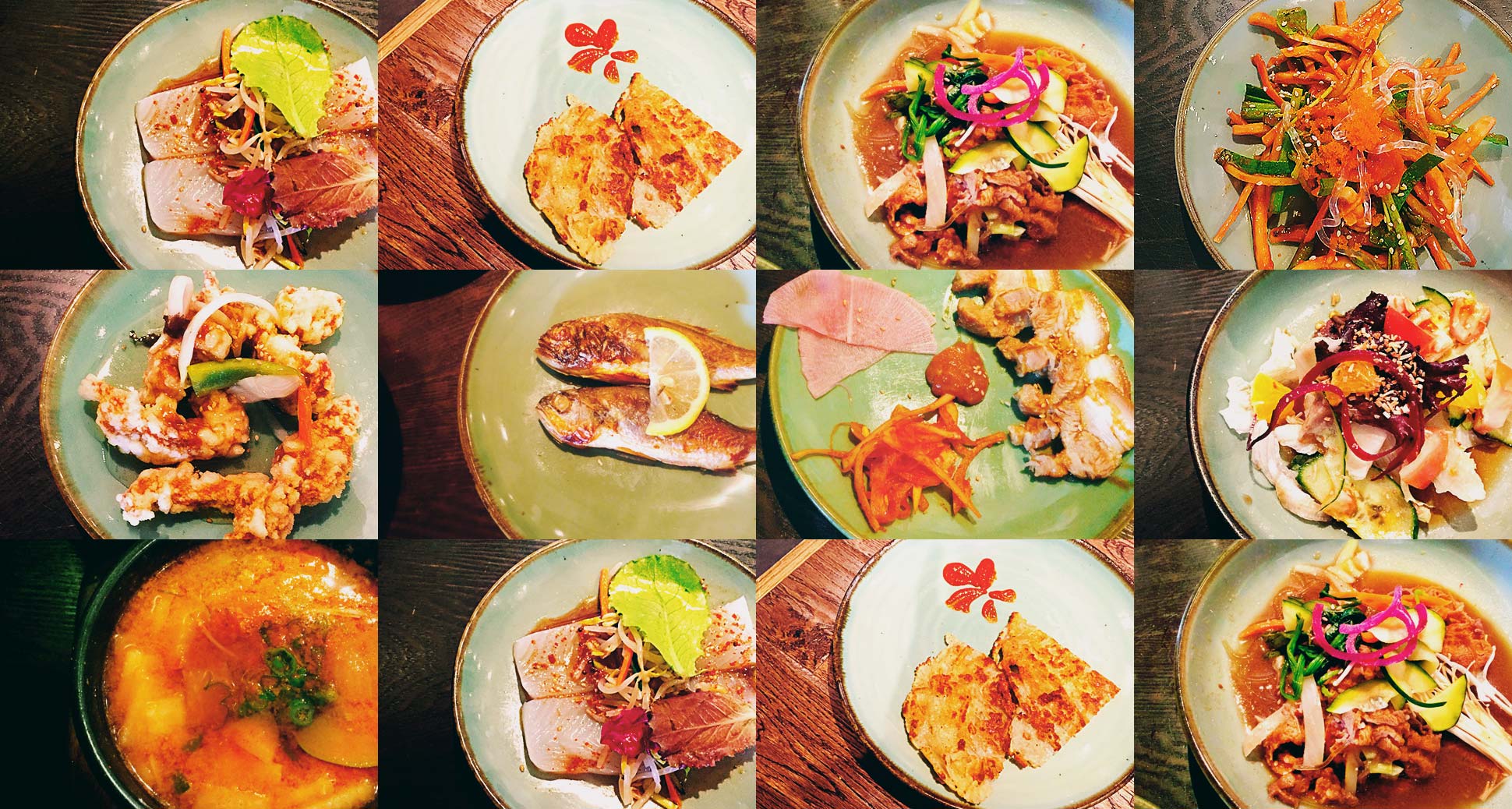 Thanks picky diner!
David, who is the proprietor of an awesome food blog Picky Diner, said of SURA Lunch Set Course SU:
"There was a great amount of food in the 'SU' lunch set. Not counting the little Banchan plates, the Korean congee bowl, and the dessert rice punch, there were about 9 or 10 dishes, showcasing different Korean cooking style from raw, steaming, frying, grilling, to braising. It was quite the challenge for 2 of us, but we did it! But it's probably the best $15 lunch for the variety and the quality of the dishes. I highly recommend it to whoever wants to experience the awesomeness of Korean cuisine."
Big thanks for your great review, David! We look forward to serving you again very soon!
Click here to read the full review.
Click here to view SURA Lunch Set Courses.
SURA Korean Cuisine Restaurant Vancouver
Like our Facebook page to win a $100 gift card in our monthly draw!
。。。。。。。。。。。。。。。。。
SURA Korean Royal Court Cuisine:
2015 TripAdvisor® Certificate of Excellence
Best Korean winner of Vancouver Magazine's 2013 Restaurant Awards
Silver Korean winner of Vancouver Magazine's 2014 Restaurant Awards